Welcome to the Cliffside Park Multilingual Learners Department 
Cliffside Park School District's Multilingual Learner (MLs) population is growing more and more each day. The mindset at Cliffside Park Schools is to educate the whole-child by embracing both the culture and language of all students. As of 2020, 47% of Cliffside Park, NJ residents (11.9k people) were born outside of the United States, which is higher than the national average of 13.5%. Cliffside Park is a melting pot of culturally diverse residents and their linguistic fabric is represented in various locations throughout the community.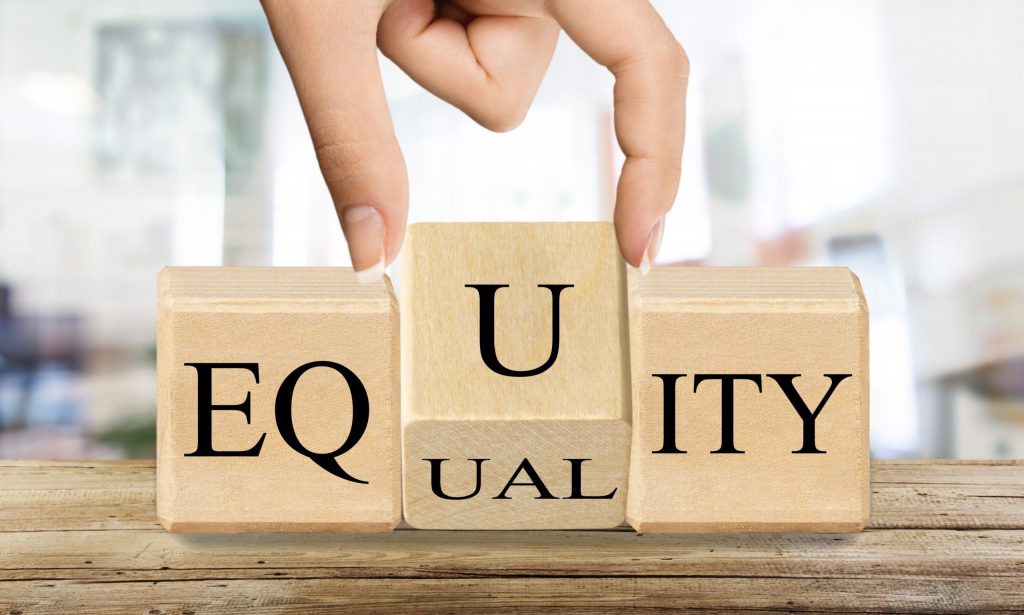 Like all students, Multilingual Learners come to school with rich experiences and ideas about how the world works, ideas shaped by their cultures and discussions with family. We are constantly evolving as a department in order to best support our MLs. Recent data shows that providing students with the opportunity to learn and master subject matter in their first language will allow students to transfer knowledge into their second language. Our schools consist of student centered Bilingual/ESL, Dual Language Immersion and World Language programs focused on educating through different dimensions of instruction. 
We view our Multilingual Learners as an asset to the school and community. Our mission is to prepare MLs for bi-literate and bicultural success at the college / university or trade of their choosing, so they can be responsible and productive citizens in a multicultural and global society. 
The belief that each child deserves to learn in an equitable, safe and rigorous school environment is at the heart of all of our efforts. We are dedicated to creating language programs and providing resources that promote the full potential of all our students.